SEPCO
Founded in 2011, SEPCO Industries is a local service company, providing services to Oil and Gas Industry in Mauritania with various areas of expertise: Provision of Equipment and Products, Management of supply bases and Waste Management & disposal.
SEPCO is mainly engaged in providing services to Oil & Gas Exploration Companies in Mauritania, and has its head office in Nouakchott. SEPCO aims to become one of the leading service provider to oil and gas exploration companies in Mauritania and the subregion by implementing international standards of quality in all aspects of service.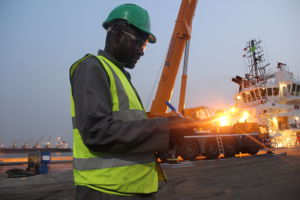 Mission
SEPCO Industries was created to fill the gap in services and resources for Oil and Gas industry in Mauritania. Our primarily objective is to provide credible services and material offering in the country, in order to maximize Industry's local impact and improve cost effectiveness to our customers.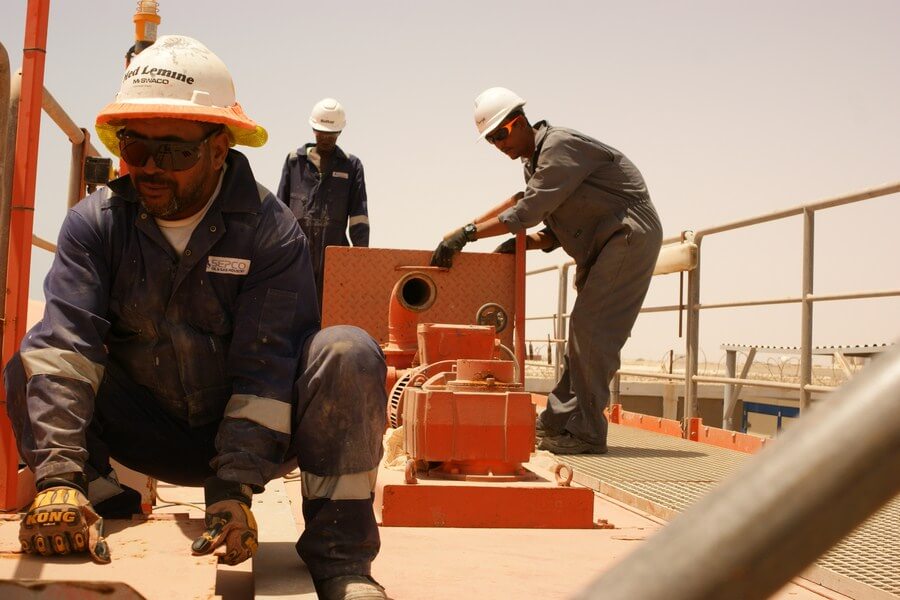 Vision and Values
We are committed to providing the very best services and products to our clients. Our permanent objective is to maintain and continuously improve the quality of our services, while ensuring the safety of people and environment. SEPCO is an environmentally responsible company committed to operate in a manner which will ensure that the highest standards of environmental protection are maintained. We are devoted to building our enterprise with integrity, and we have a reputation for dealing honestly and fairly with all stakeholders around us: administrations, clients, partners and competitors. Our commitments to transparency, integrity and to our reputation are the main foundation for our success.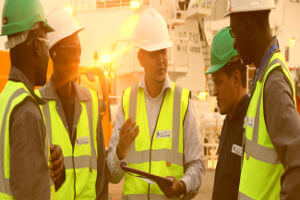 Strategy
SEPCO's strategy is to contract directly with clients and take ownership of projects, while introducing international expertise where needed. In doing so, we maximise the local impact of these projects, assure customers the best quality of service through strategic partnership with international services leaders and at the same time we continuously develop our own knowledge and expertise. Every single project, service or work is an opportunity for us to learn, to build up and maintain critical mass of resources in the country in order to continuously improve customers cost saving.